Air Conditioning Service Orlando

Ambrose Air, Inc.
has been a family-owned AC repair and HVAC company in Central Florida for over 30 years. Our slogan, "Honesty and Quality at a Fair Price," speaks directly to our aim of keeping our customers happy.

Orlando Air Conditioning Company
In Florida, one of the most important things you can have is a functioning air conditioner. The moment that your air conditioning system goes out, you're at the whim of harsh Florida temperatures. Get our AC repair technicians to quickly diagnose and fix the issue, restoring your system to proper working order so you can enjoy a cool and comfortable environment again.
Air conditioning maintenance is an important aspect of keeping your indoor environment comfortable and healthy. Regular AC maintenance can help prevent breakdowns, improve energy efficiency, and extend the lifespan of your HVAC system. Get our professional Orlando FL HVAC technicians to perform annual maintenance to ensure that your system is running at peak performance and to catch any potential issues before they become major problems. By investing in regular air conditioning maintenance, you can ensure that your system is working efficiently and effectively, providing you with the comfort and air quality you need.
Air conditioner installation is a complex process that requires professional expertise and experience. Proper installation is critical to ensuring that your air conditioning system operates efficiently and effectively. Our AC experts can help you choose the right size and type of air conditioner for your space, ensuring that it is properly sized to meet your cooling needs. We can also help you determine the best location for installation, taking into account factors such as airflow, insulation, and electrical requirements. With Ambrose Air, you can rest assured that your system will be installed correctly and will operate efficiently and effectively for years to come.
Commercial air conditioning systems are typically larger and more complex than residential systems and require specialized knowledge and expertise to maintain and repair. By choosing a reliable and experienced commercial HVAC service provider like Ambrose Air in Orlando FL, you can ensure that your system is operating at peak performance, providing your employees and customers with a comfortable and healthy indoor environment.
AC systems can break down unexpectedly, especially during extreme weather conditions. In such cases, it's important to have access to a reliable emergency AC repair service that can quickly diagnose and fix the issue. Our emergency AC repair technicians will perform a thorough inspection of your system, identify the problem, and perform the necessary repairs to restore your system to proper working order. Call Ambrose Air and get your AC system repaired quickly and efficiently, minimizing downtime and preventing further damage to your system.
Over time, dust, dirt, and other contaminants can accumulate in your air ducts, reducing the efficiency of your HVAC system and affecting the air quality in your space. Let our professional duct cleaning technicians clean your air ducts thoroughly, removing any accumulated debris and ensuring that your system is functioning properly. This can help improve the efficiency of your system, reduce energy costs, and improve the air quality in your space.

Our Heating and Air Conditioning Team Delivers
Product Quality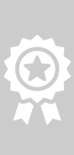 Our company policy is to only use the highest quality HVAC products, and as such we are proud of our work with Daikin and their devices. Over our 25+ years of experience in Orlando, Florida we've come to believe that the quality is what really determines the worth of a system, which is why we have long-term product warranties to go along with our highly skilled installation services.
Outstanding Reputation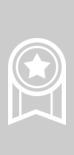 We highly suggest you see our online reputation as proof of our quality and success. We have gotten great feedback from our clients, and we know that we can transfer that to you as well. The reviews on our website are fed directly from our feedback system to assure you are going to get honest feedback from real customers who have worked with us in the past.
Availability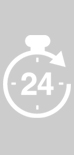 Your system doesn't abide by a clock. It may go down at any time, and you're going to need air conditioning repair services as soon as possible. Once you call our Orlando air conditioning repair team, we strive to make ourselves available at your earliest convenience to help get your system up and running yet again.
Fair Pricing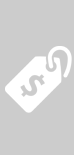 Our air conditioning services have unbeatable prices. You've likely gone around and compared prices to select the best contractor with the best value. One of the things that makes us unique is that we offer financing options, with approved credit, if you're interested in them. We strive to make ourselves as flexible as possible for your needs.
Personalized and Quality Service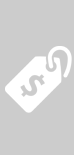 A reliable Orlando FL AC repair company will take the time to understand your specific needs and concerns, and provide customized solutions tailored to your unique situation. They will work closely with you to identify any potential issues with your system and provide recommendations for repairs or maintenance that will meet your specific needs and budget. With personalized service for AC repair, you can rest assured that your Orlando FL system is in good hands and that you will receive excellent service and support..
Punctuality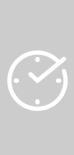 We know from experience that your time is the most important thing. As a result, we can meet you where and when is most convenient for you. Our entire Orlando FL staff is trained to be as flexible as possible with your needs. It's one of the ways that makes us unique from the rest.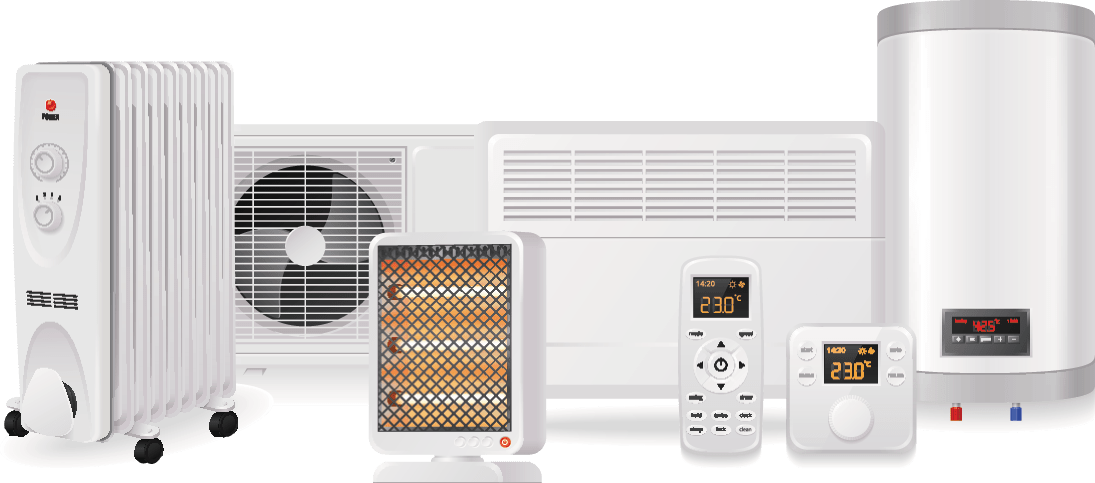 See what our clients are saying about us…
We're Humbled By Our Reviews
"Great experience. My A/C died overnight. I called first thing in the morning at 7:00 a.m. when they opened and a technician was at my house by 10:00 a.m. They gave me a heads-up call that they were on the way. The technician was very nice – he walked me through how he identified the issue and showed me the part that failed. The pricing seemed market-competitive. Overall would definitely recommend."
– James G
"Great company! I was referred to them by a friend after my AC completely stopped working.They really pulled through for me and I am extremely grateful.."
– Tomasa Prus
"Great job. Ambrose AC came out and fix our AC unit the same day. The service tech was very helpful and even explained how to prevent build up in the drain over time. the next time we have problems with the air handler I'm definitely calling them again. Two thumbs up."
– Jen Wheeler
"Ambrose Air has been there for all of my heating and cooling needs for the past 15 years. The staff is readily available and responsive whenever I need them. I would highly recommend them to anyone in need of their services.."
– Philip Brooks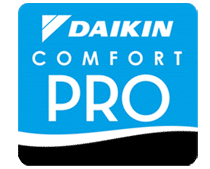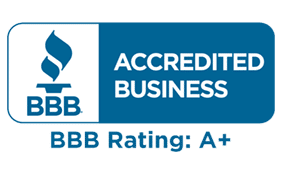 Learn More About Common Orlando FL AC Repair Issues
/span>
Ambrose Air, Inc. has been a family-owned AC repair and HVAC company in Orlando for over 30 years. Our slogan, "Honesty and Quality at a Fair Price," speaks directly to our aim of keeping our customers happy.